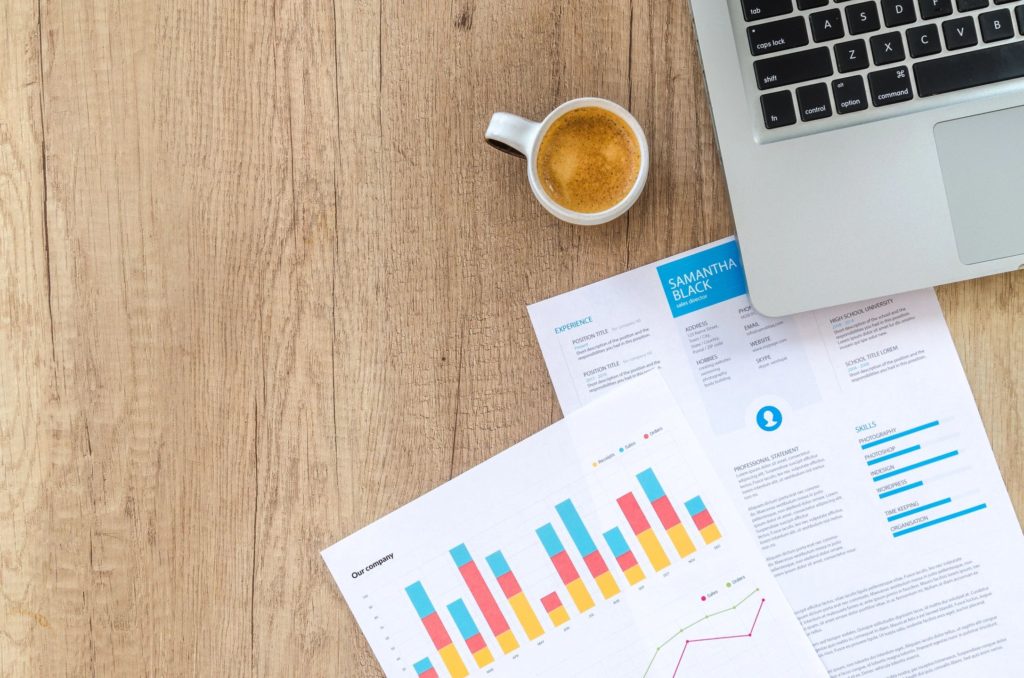 Natural language generation (NLG) transforms data into a written narrative in almost any language. NLG is used to communicate information to individuals for any industry and application.
The Value of NLG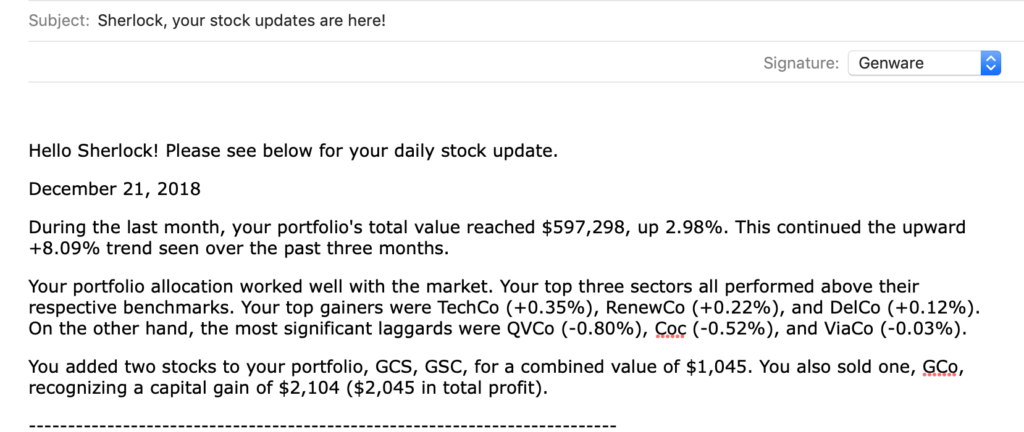 For the individual
Using an individuals data points to send unique messages provides high value personalized communication.
Rapid content creation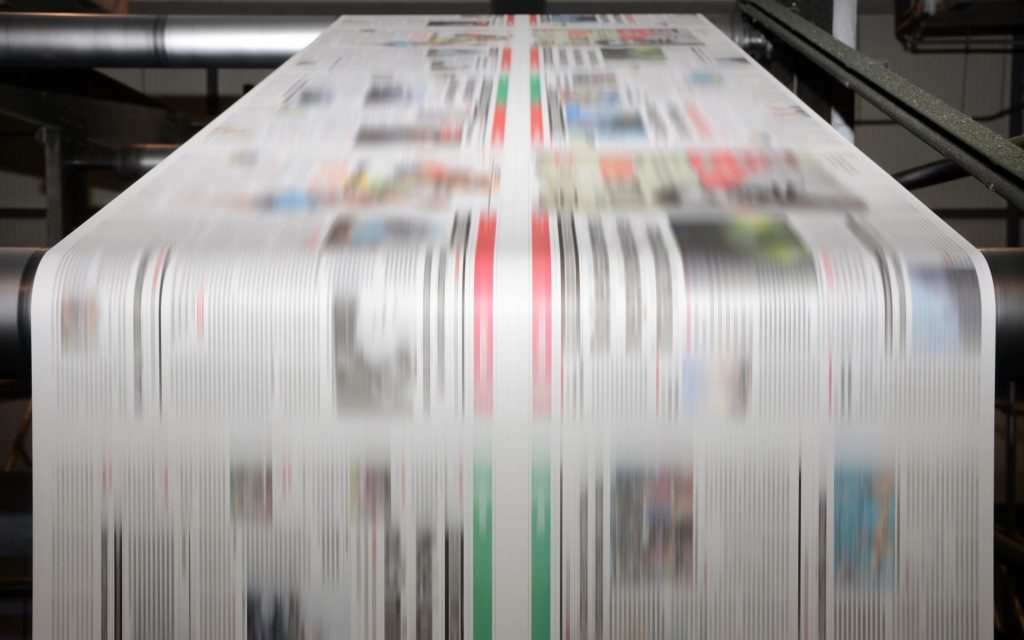 Produce accurate content at a scale, only possible through automation.
Insightful reporting for better, faster decisions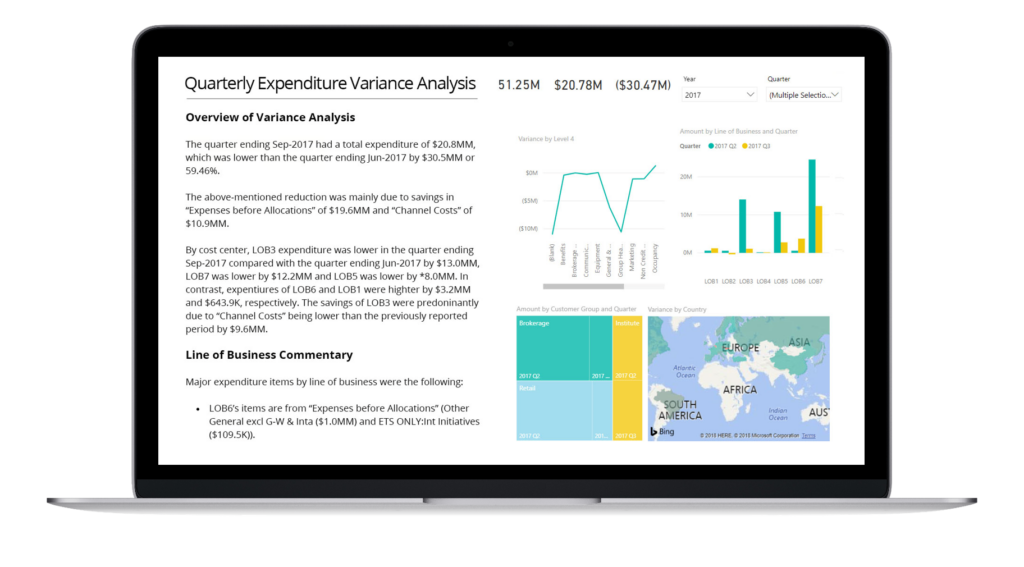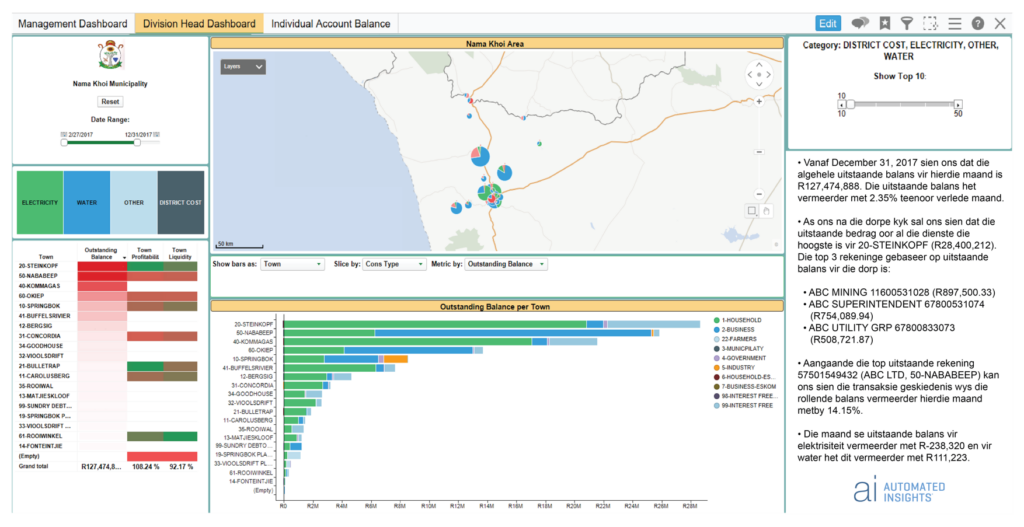 The process of NLG
NLG solutions have three distinct areas of processing: the data that needs to be communicated, the software that translates data into language, and the narrative information to be communicated.
Genware builds for you, if you prefer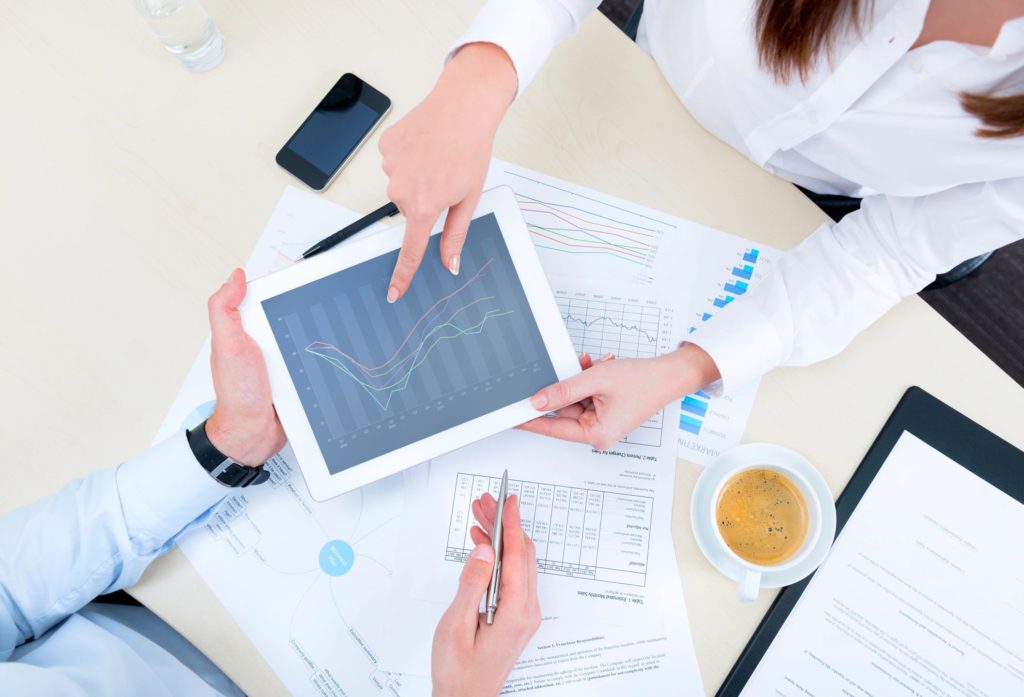 The Genware team can train you to build your own narratives, or we can build and implement the end-to-end solution. Integrating narratives into Visual Analytic dashboards, communicating financial or other data, or generating content for mass communications, our team can deliver the enterprise-ready NLG solution you need.
Genware partners with leading NLG vendors
---
Let's Get Started – Request a personal demo
---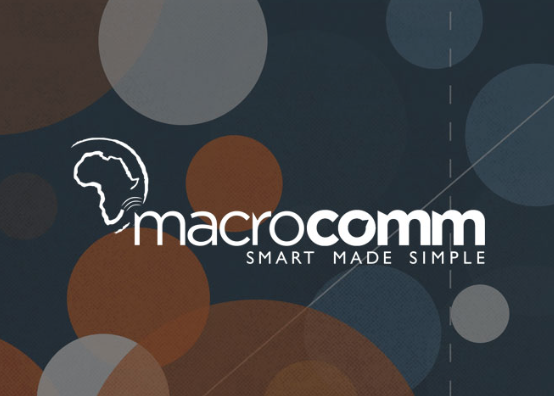 Macrocomm generates automated, written analysis in their TIBCO Spotfire dashboards in both in English and Afrikaans.