"We commit to provide successful end-to-end service, Business Intelligence and Analytics solutions, training and audit capabilities to information hungry companies. We are adaptive to your needs and we will provide you with the tools and services required, and help you to develop and implement solutions that enable you to make better business decisions."
In the News
In this, our first episode, Bronwyn Seaborne speaks to US-based tech company Genware – on the future of people in companies dealing with large volumes of data, Business Intelligence and data automation.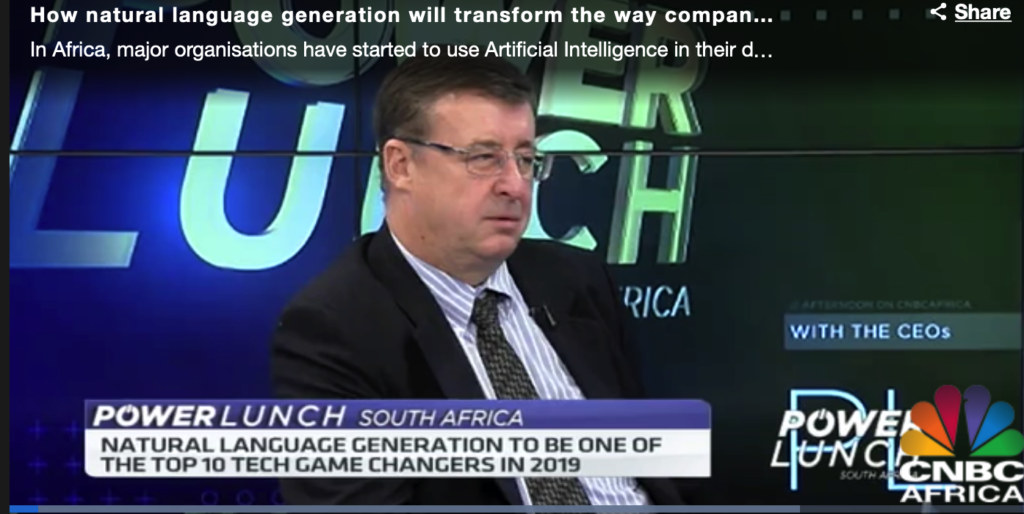 How natural language generation will transform the way companies operate.

Automating media to help make sense of data
Posted By: Michael Bratton: April 23, 2019In: Digital Media, News
Partner Spotlight: Genware Computer Systems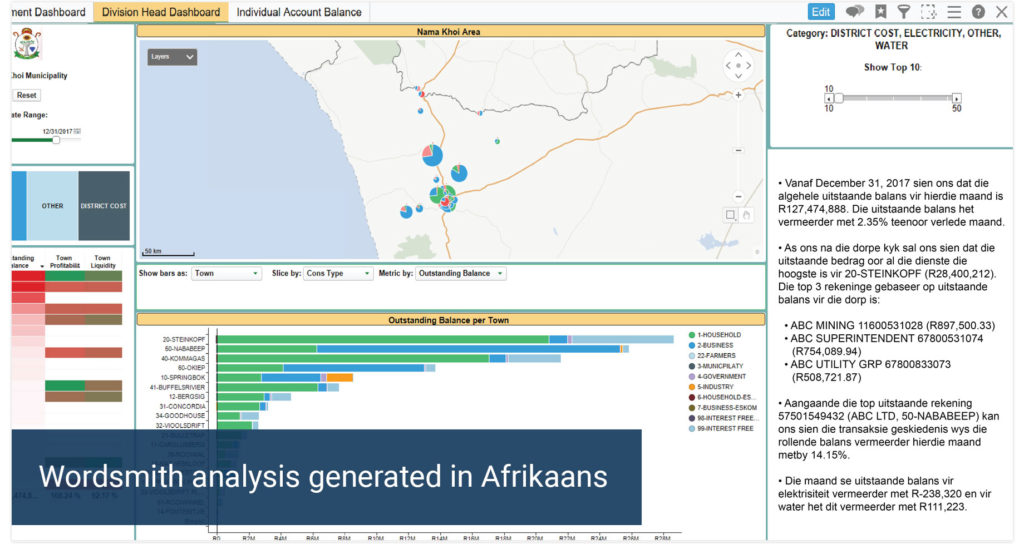 Automated Insights' systems integrator partners, Genware Computer Systems, enables clients to make better business decisions with natural language generation.
History

1989 – Founded in South Africa
Genware Computer Systems cc. started operating in 1989. We were based in Johannesburg, South Africa where we specialized in building solutions using the Cognos Application Development Language – Powerhouse.
1998 – Incorporated in New Jersey, USA
In 1998 Genware Computer Systems Inc. was formed as a New Jersey corporation. Our goal is to become a recognized leader in the world of Business Intelligence and Analytics application development.